Performance Training with the Elite Volleyball Pro's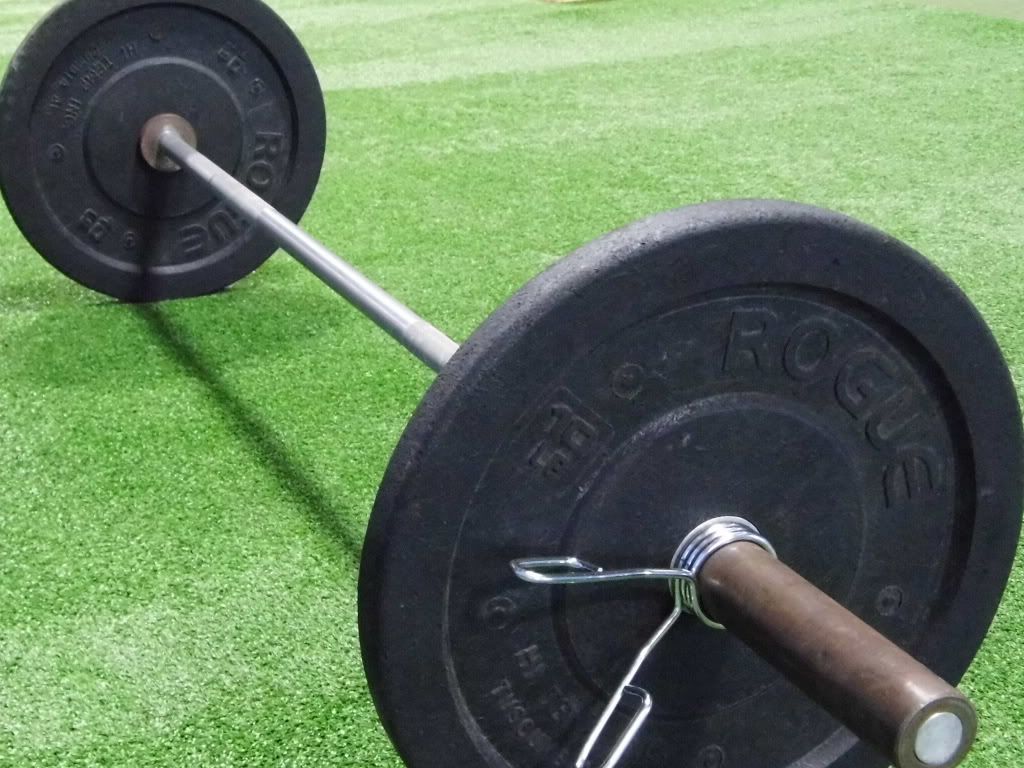 (For online registration, make sure all filters are blank except for the "Performance Training" program)
FREE Performance Testing Days

Football Combine: 

Saturday, July 27th at 12:00pm




All Sports:

Saturday, July 27th at 1:30pm

 Register online to reserve your space in the Free Testing Sessions. Take advantage of working with Coach Anthony Glass and his staff. Come learn where you test in your jump, strength, speed, endurance, and flexibility.  
May Speed, Agility and Jump School

 This speed and agility training class is designed for all ages. It will focus on  foot speed, balance, jumping technique, stop start, lateral movement and all around athletic techniques for all sports.https://coacheschoice.com/m-1022-anthony-glass.aspx


3 Different Classes:

Sundays in May
Time: 1:00pm – 2:00pm
Online Registration Cost $80

Tuesdays in May
Time: 7:00pm – 8:00pm
Online Registration Cost $80

Thursdays in May
Time: 7:00pm – 8:00pm
Online Registration Cost $100 
May Strength, Endurance & Explosion Class

This class is for all ages ranging from 11 – 18 yrs old
Classes are limited to 12 athletes
This class will be run Wednesday from 7pm – 8pm, Fridays 5pm -6pm, and Sunday from 2:30pm – 3:30pm


Choose 2 sessions per week for $160.00
(You may also sign up for one strength class for $80 just let us know in the notes online prior to submitting your request)

Register Online: Class is located in the Performance Training Program, use the "Class Schedule" link to for registration.
June and July Speed and Strength Classes

Coach Glass has designed a class that is combined Speed, Jump and Agility Training and Weight Room Strength Training. Coach and his staff use the latest training techniques on the market today to help your athlete maximize his or her strength, foot speed, and explosive power for their sport. 

Each class is 1 hour and 15 min of combined Speed and Strength
$160/month
Co-Ed
Ages 11-18, athletes younger need to be evaluated prior to enrolling in the classes
Choose 2 days and times that work with your schedule
Classes available 5 days a week morning and evening hours

Click "Class Schedule" above to see a full list of class dates
College Summer Training

Seniors going into collegiate athletics and current college athletes can take advantage of participating in unlimited Performance Training Classes for $150/month. Register online in the class, "PT (May) College Performance Training (Unlimited Sessions)" This rate is open to all sports, male or female. Coach Anthony Glass, director of Strength and Conditioning for The Ohio State University Athletics Department, will be heading up this program. Coach and his staff will keep you accountable, ensure you are doing the proper lifting techniques in your summer program, and push you to get ready for your next season. Email elitevbtc@yahoo.com with questions.
Head Performance Training Coach
Anthony Glass


Anthony Glass has been the director of strength and conditioning for Olympic sports at The Ohio State University since 2000. Glass oversees strength and conditioning efforts for all sports at Ohio State with the exception of football. He personally trains, OSU Women's Volleyball, Women's Gymnastics, Men's Track and Field, Wrestling and Field Hockey. We are excited to add him to our Staff at Integrity Gymnastics and Cheerleading and Elite Volleyball Training Center.
Author of: https://coacheschoice.com/m-1022-anthony-glass.aspx
Billy Meckes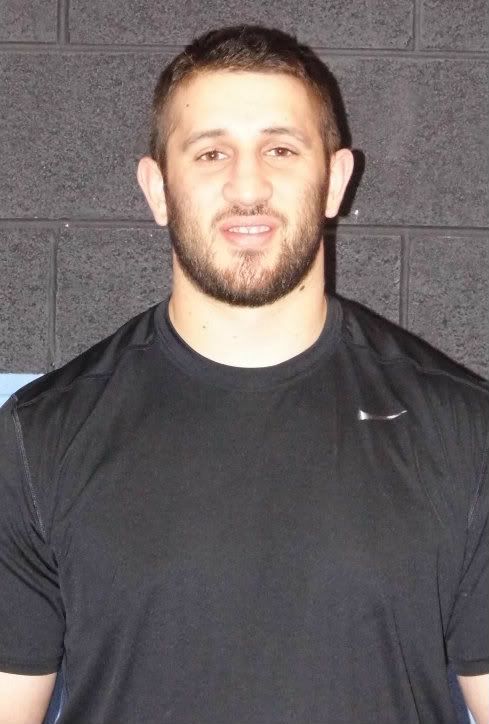 Strength Coach at The Ohio State University
Meckes is a former Collegiate Soccer player for the Marietta College. Meckes will be assisting Coach Glass in our Performance Training Classes. He specializes in teaching proper technique and jump training.
Ashley Dover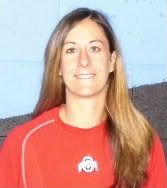 Ashley comes to Elite with an extensive athletic and professional background. She competed as a varsity volleyball player at The Ohio State University where she studied Exercise Science and Nutrition. She is a certified personal trainer through ACSM and CSCS. As a Licensed Massage Therapist through the Ohio State Medical Board, her education helps with her understanding of training individuals who suffer from injuries or chronic issues. Ashley is available for Personal Training of all ages, and Massage Therapy Sessions.
Personal and Group Fitness Training

Adult and Junior Training

$65 Private Training

$45 Group Training

Contact 614-504-5363 or elitevbtc@yahoo.com to schedule with a trainer
please e-mail elitevbtc@yahoo.com with questions
Sports Performance Program

Elite Performance Training is designed to challenge athletes both physically and mentally. This means developing power, strength, agility, quickness, and developing better nutritional habits. Most experts view ages of 12 – 18 as the ideal ages for developing the foundation for speed, strength and power. That will last for an athletes entire lifetime.
Elite Performance Training 2013
Office 614.504.5363